About Raptor
Curious about who we are and what we do? You can read more below.
For carp anglers
Raptor develops and sells dinghies and accessories for and by carp anglers with short lines and limited distribution layers. This way we can offer a top product with good service and a competitive price.
All products that are developed and purchased have the aim of ease of use and comfort for the carp angler. Of course we test all items ourselves first and regularly introduce innovations in our collection.
"IT ALL STARTED WITH THE SEARCH FOR A OWN RUBBER BOAT. THE REST IS HISTORY."
For carp anglers
In 2022 Raptor has become an established name in the carp world for boat fishing. And we haven't been sitting still. In 2018 we launched RCG Carp Gear, expanding the product range with many must-haves for every carp angler.
Think of tents, stretcher, chairs, rods, reels, rod support and much more. For example, we expand the range every year to provide you with Carp Gear as complete as possible.
This year we again expanded our collection with new items and updated versions of existing items.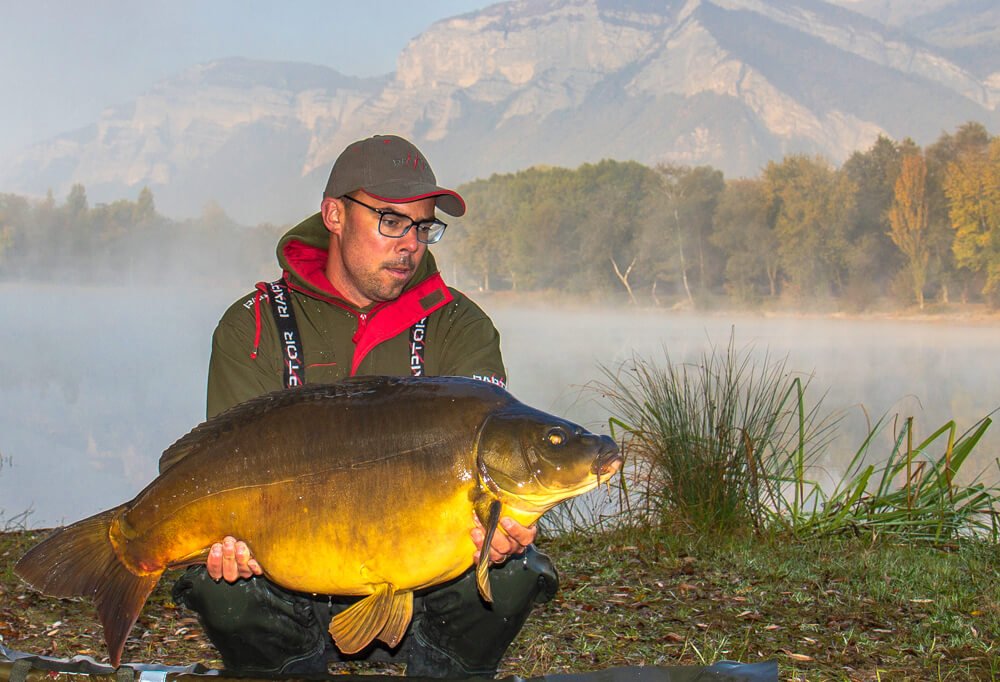 Meet the team
Do you have a question about an order, delivery, return, warranty, repair or our fantastic products?
Team Raptor is happy to help you!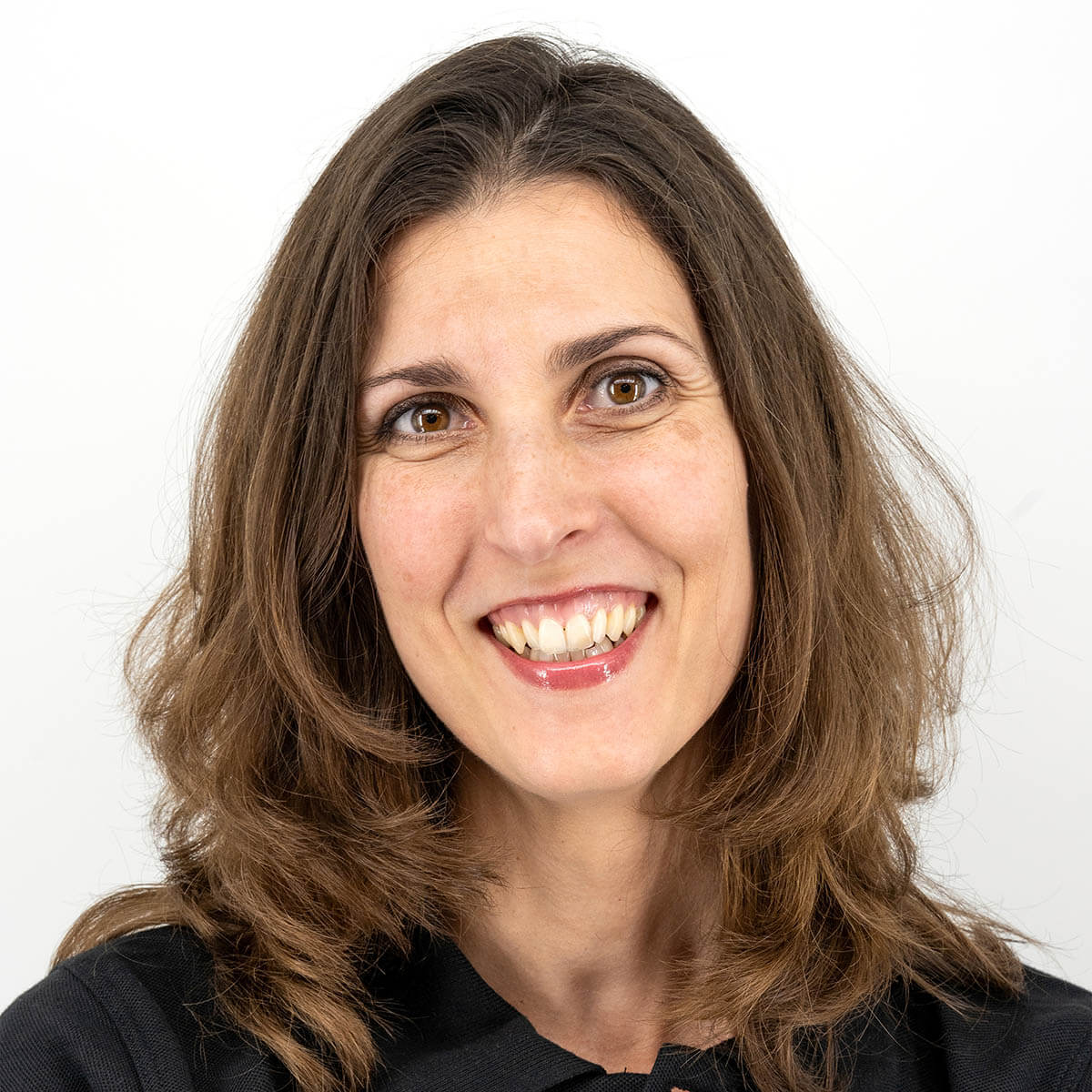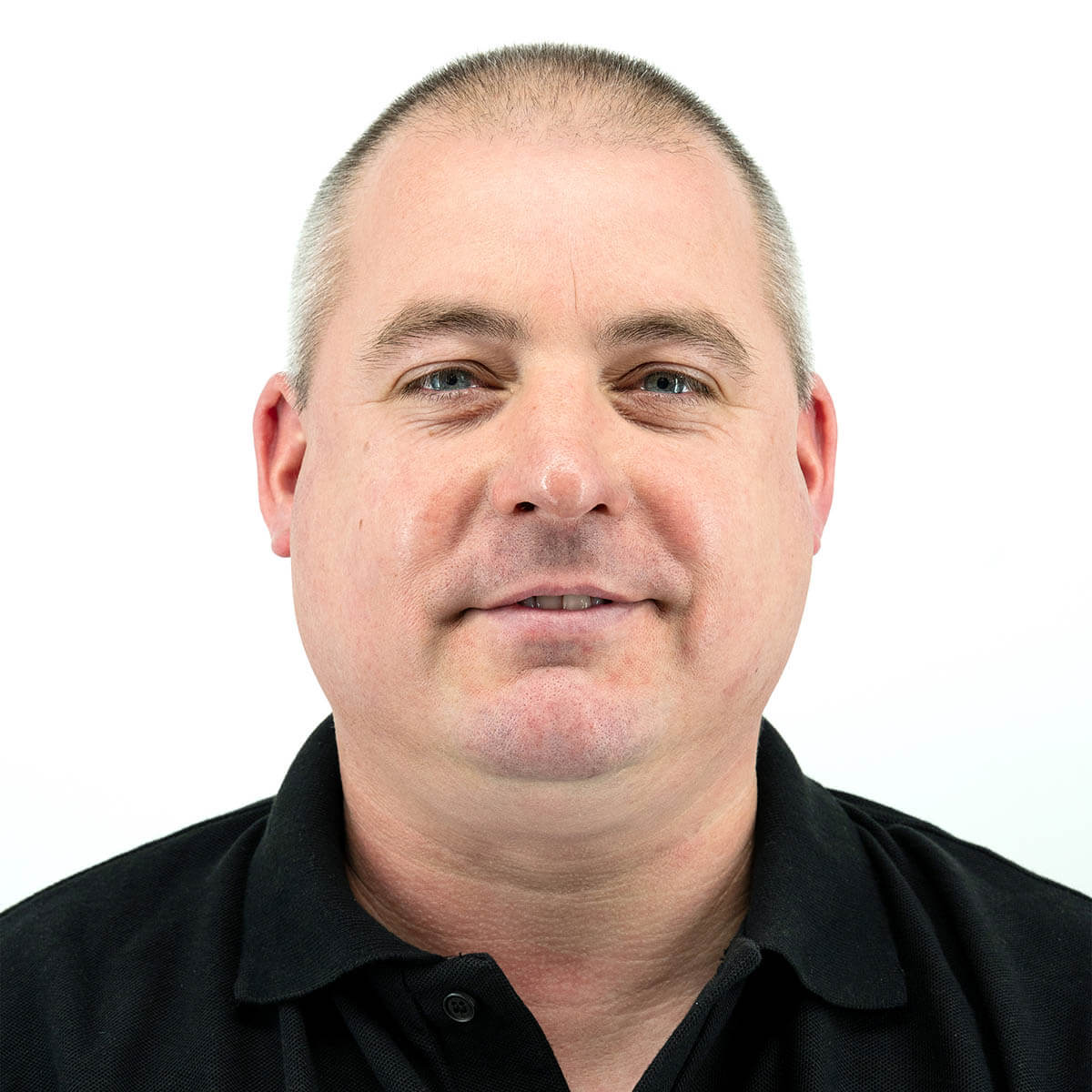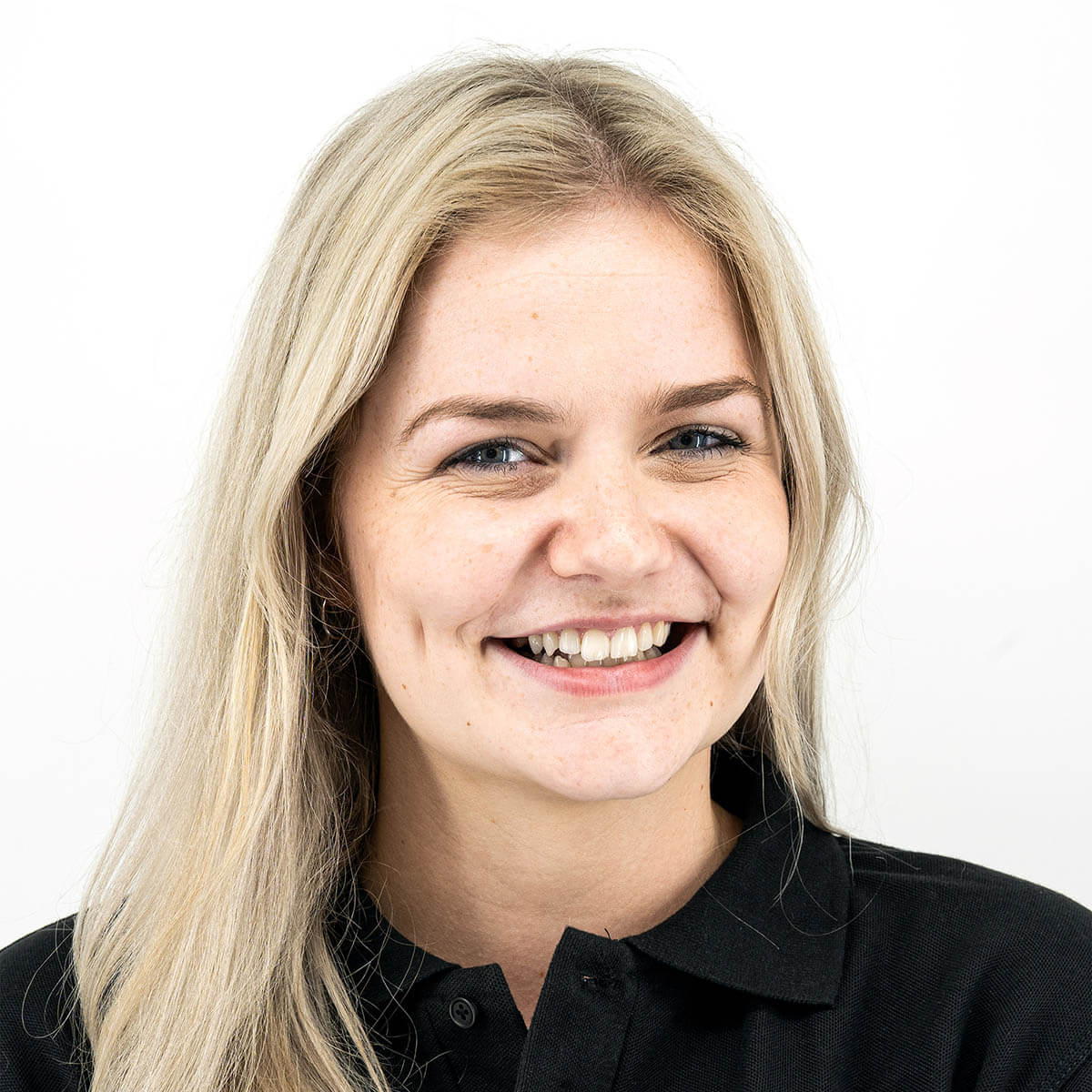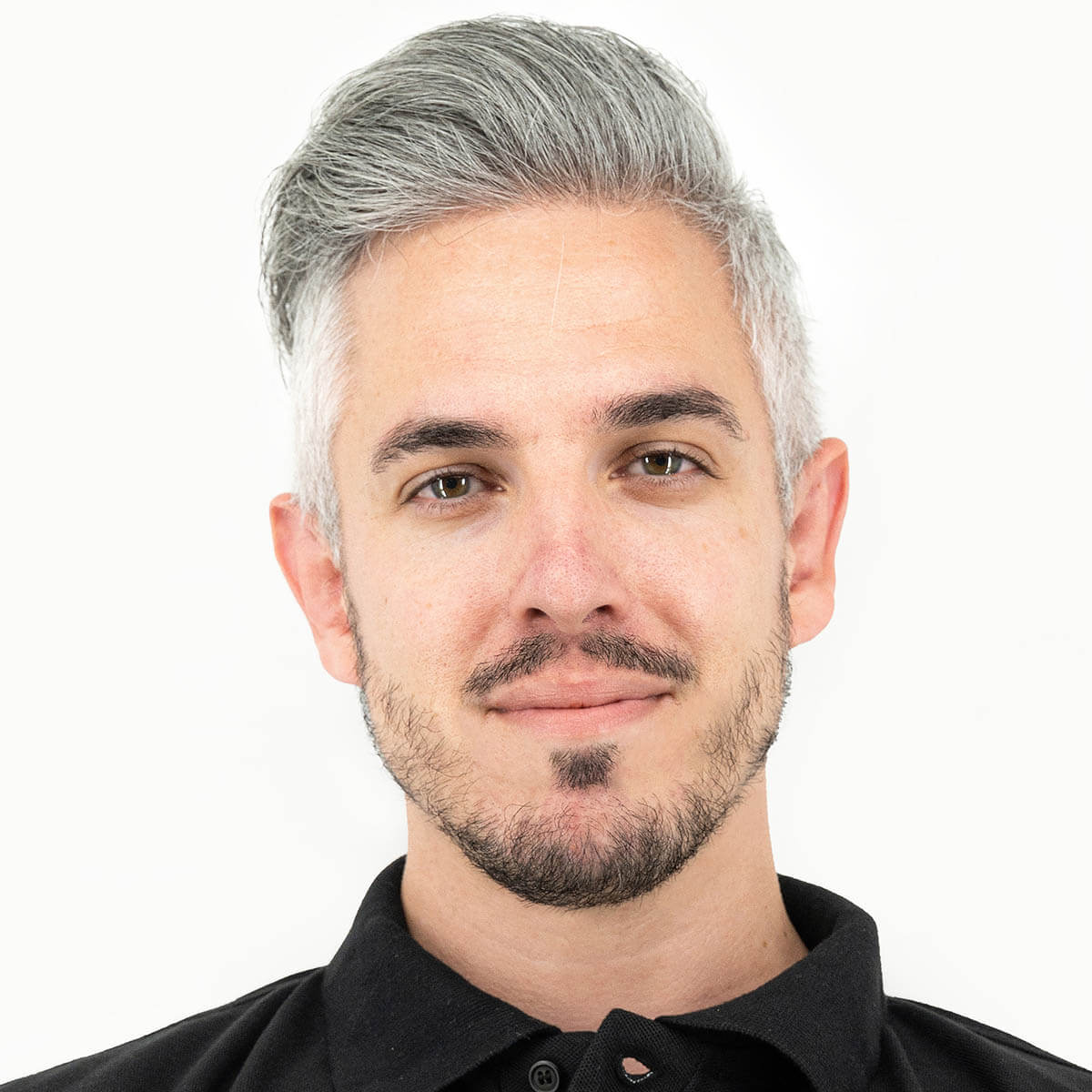 Kevin
Marketing / Service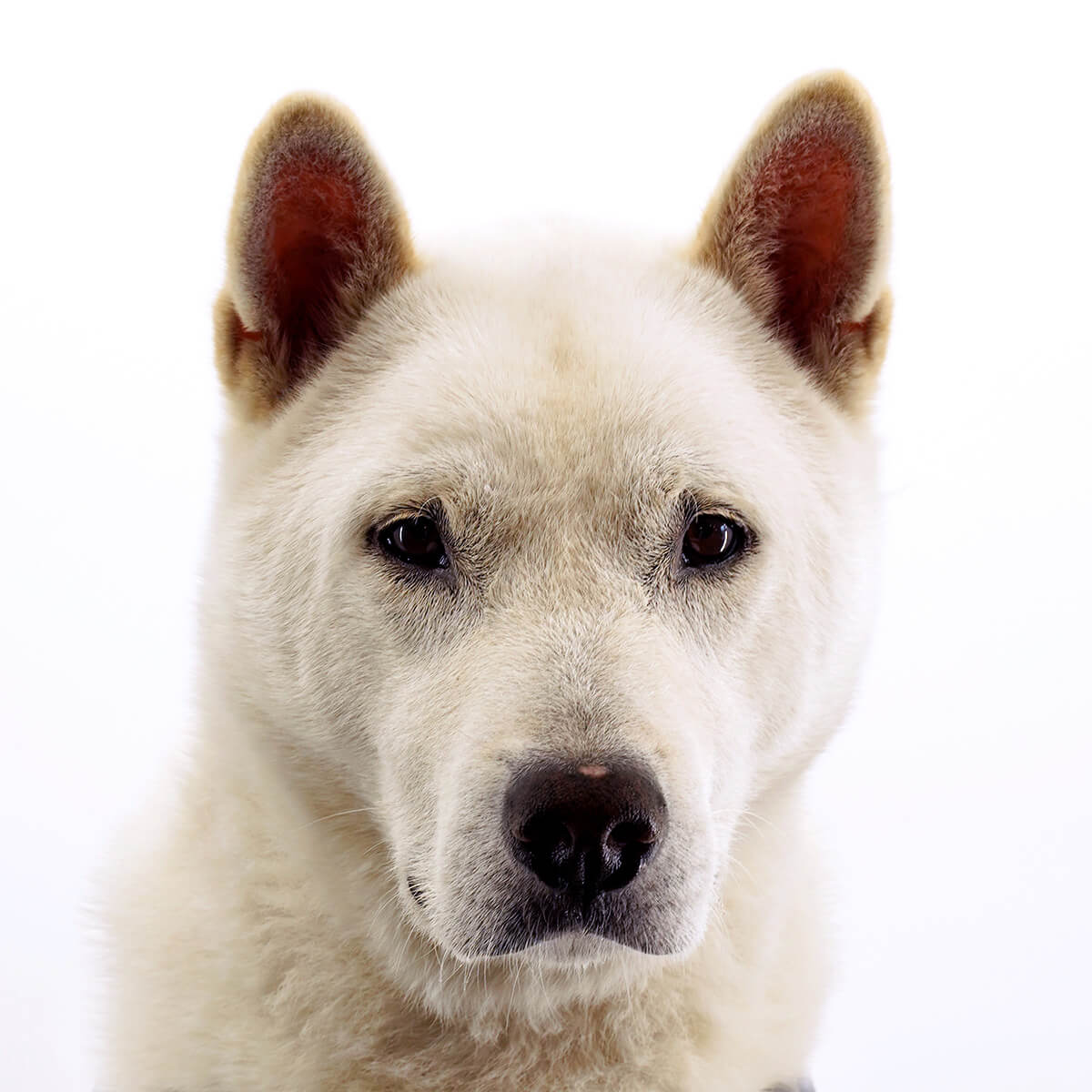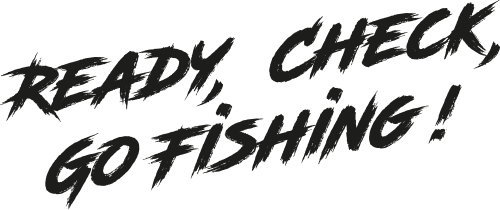 "Are you ready for your next adventure? We certainly!"